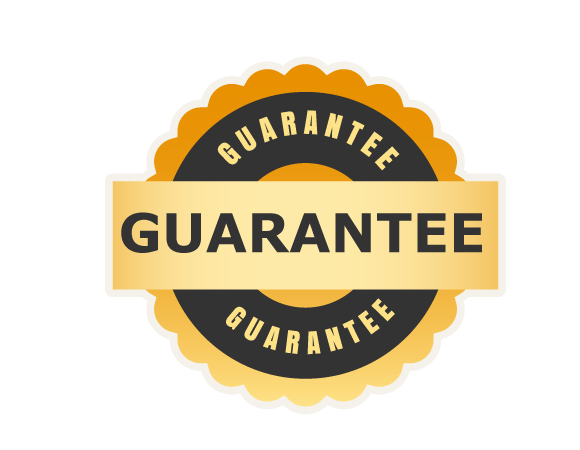 Winning Pick Guarantee
Purchase one of our specially-marked guaranteed picks. If they don't profit, you get a full refund in store credit.
100% Store Credit Refund
Completely Automatic
Refund usable towards any future purchase
05/19/2019
**88,000 IN HOOPS PROFITS!** 10* VIOLATOR! (21-7 RUN!)
Price: $50.00
WHITE HOT Ben Burns enters Sunday with a 28-13 RECORD the L10 days, a 21-7 mark with top-rated bets. He's an AWESOME 131-78 since April 1st! While his short-term stats are AMAZING, insiders know that it's Ben's long-term success which really separates him from the crowd. Top-rated hoops are on a LEGENDARY RUN which has produced $88K IN PURE PROFIT!
1 pick (1 NBA)
MIT NBA Top O/U *Total Blowout* ROUT Sunday *MIT 8 STRAIGHT WINS!*
Price: $29.99
MIT, after a 2-0 SWEEP Saturday (including +135 DOG WIN in MLB) is now a PERFECT 8-0 their last 8 in NBA and MLB combined! Sunday brings forth another MASSIVE O/U play in NBA Playoff action as Raptors host Bucks! This *Total Blowout* ROUT offers all the right EDGES to add to the PERFECT NBA RUN and overall run for HOT MIT Simulator! MIT enters Sunday on an all sports 42-19 (69%) RUN the last 21 days! MIT is ON FIRE!
1 pick (1 NBA)
GAME OF THE WEEK (NBA): MIKE'S BUCKS @ RAPTORS BEST ATS BET *+$38,000 RUN*
Price: $60.00
Mike Lundin has picked a sizzling 238-183 (56%) with his TOP RATED premium picks dating back to September 1, 2018 with +$38,000 in profits for $1,000/game betting clients. Now YOU have the chance to cash in with one of the best in the business. Invest in Mike's BUCKS @ RAPTORS GAME 3 BEST ATS BET and WIN BIG on your bookie's expense.
1 pick (1 NBA)
Stephen Nover's NBA Dominator - 83% NBA Run!
Price: $35.00
NBA guru Stephen Nover is 2-0 with his plays on this Eastern Conference Finals between the Raptors and Bucks. Stephen has won five of his last six NBA plays for 83 percent. Keep taking advantage of Stephen's expertise, elite analysis and sizzling hand on this Max Unit Game 3 play on the Bucks-Raptors and profit big again - guaranteed!
1 pick (1 NBA)
EASTERN CONFERENCE ABSOLUTE DESTRUCTION >>> 110-72 +$17K ALL s/ APR 1ST!
Price: $30.00
Rogers is now a SIZZLING >>> 28-17 +$6K with ALL picks the L14 days and looking back to April 1st finds The Coach a STAGGERING >>> 110-72 +$17K with ALL of his selections! MLB has been MOLTEN HOT since Day 1, now a RIDICULOUS >>> 55-28 +$14.5K MLB YTD! Three-game Monday = BREAK OUT THE BROOMS! 10* EASTERN CONFERENCE ABSOLUTE DESTRUCTION for ONLY $30! You in?
1 pick (1 NBA)