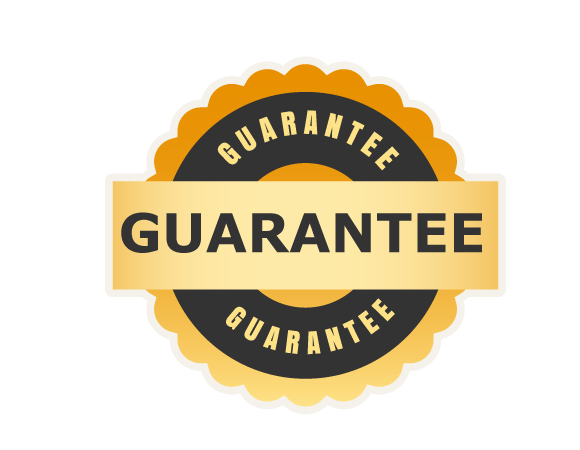 Winning Pick Guarantee
Purchase one of our specially-marked guaranteed picks. If they don't profit, you get a full refund in store credit.
100% Store Credit Refund
Completely Automatic
Refund usable towards any future purchase
03/17/2018
ROB V: EARLY 5* 100% SYSTEM SIDE
Price: $49.99
** EARLY TOURNAMENT TERMINATOR 3 BIG SYSTEMS **

$$ ROUND 2 DAY 1 GOES 4-0 Last year

On SATURDAY its the EARLY 5* 100% SYSTEM SIDE . Get on this one NOW as we get the DAY STARTED BIG AGAIN. Thursday and Friday were BIG DAYS with POWERFUL WINNERS for ALL CLIENTS. Get on this one NOW as we CONTINUE to CRUSH COLLEGE Hoops
1 pick (1 NCAAB)
**VERY EARLY** CBB BREAKFAST CLUB! (OFF 25 POINT WIN!)
Price: $50.00
If you enjoyed yesterday's NEVER-IN-DOUBT "BREAKFAST CLUB" ticket, which cashed by MORE THAN 20 POINTS, you're going to LOVE today's version. It figures to be EVERY BIT AS EASY. These tickets have been getting the job done all year long. All decade, for that matter. As per usual, this one starts BRIGHT AND EARLY. Make sure you've set your alarms!
1 pick (1 NCAAB)
*EARLY* Saturday POWER-HOUR ~ 8-3 in Tourney! *INSANE* 42-19-1 L12 Days!
Price: $50.00
LEGENDARY $79,508 NCAAB Run! 8-3 in the Tournament!

*INSANE* 42-19-1 Overall L12 Days!

With numbers like that, what other choice is there than to get down RIGHT NOW w/ Power Sports!? This *WHITE HOT* capper has REWRITTEN the record books w/ his NCAA picks, finishing #1 in the WORLD last season & he hasn't stopped winning since! Subscribe today!
1 pick (1 NCAAB)
Rickenbach CBB *RED HOT* Earliest Cash *9:10 AM PT* Saturday *8-1 AGAIN?*
Price: $30.00
RED HOT Scott "The Bulldog" Rickenbach is off of a 2-0 SWEEP of Top Plays in Friday CBB including NAILING his 1st Round GAME OF THE YEAR! Don't miss Saturday's card as he is also coming off of an 8-1 performance last weekend! That's right, Saturday and Sunday he went a combined 8-1 with premium picks in all sports and he enters this Saturday ON FIRE so look for the PROFITS to keep ROLLING IN! It all begins ULTRA EARLY with Earliest Cash tipping off at 9:10 AM Pacific Time for those of you whom are visiting Vegas, or like The Bulldog, whom reside in Vegas! Time to POUND THE BOOKS AGAIN on Saturday! Alabama / Villanova EARLY!
1 pick (1 NCAAB)
ROB V:NCAAB TOURNAMENT 5*RED CIRCLE BLOWOUT SYSTEM
Price: $49.99
$$ DOUBLE PERFECT 5* BLOWOUT ALERT- NCAAB

NCAAB CASHING 72% Last 4 YEARS

On Saturday WIN WITHOUT THE SWEAT with a BIG 5* TOURNAMENT TERMINATOR. This one has SEVERAL HIGH END ANGLES AND A big stat pack, as well as 2 BIG SYSTEMS. Get on it NOW and FLATTEN YOUR BOOK BIG TODAY.
1 pick (1 NCAAB)