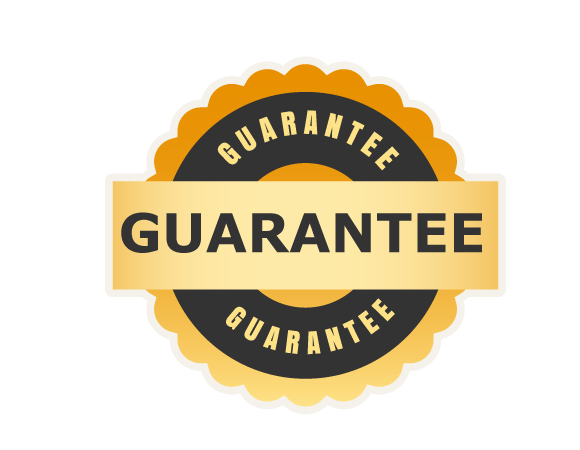 Winning Pick Guarantee
Purchase one of our specially-marked guaranteed picks. If they don't profit, you get a full refund in store credit.
100% Store Credit Refund
Completely Automatic
Refund usable towards any future purchase
05/21/2018
GAME OF WEEK (MLB): 10* TOTAL OF THE WEEK (14-6 ALL L7 DAYS & $10K ALL IN MAY!)
Price: $50.00
They simply DO NOT get much bigger than this! AAA Sports is ready to get the job done to open the new week, so jump on board right away as this package has qualified as their single strongest MLB total for the ENTIRE week! The next move is yours, so make sure to make the most of it! BE THERE!
1 pick (1 MLB)
Schule's MLB TOO GOOD TO BE TRUE *BLOCKBUSTER*
Price: $50.00
The old saying goes like this: "If it sounds too good to be true, then it usually is"..The key word being "usually".. meaning it isn't always the case.

The Iceman thinks he's found the exception to the rule at the ballpark today..

When the bookmakers make a mistake, it doesn't take long for The Iceman to Jump All Over it!
1 pick (1 MLB)
Chase's 20* MLB MAIN EVENT
Price: $35.00
***MLB HEAVY HITTER***Chase Diamond has an award winning MLB pick for tonight's big game and he has made his customers a ton of profit over his last 2,127 selections. He has made his guys over 55,850 dollars. Off another winning day yesterday don't miss his big play in Baseball tonight 100% guaranteed.
1 pick (1 MLB)
Chip's 'Top-Rated' MLB Megabucks (20-7 74%)
Price: $39.00
Chip's 'Top-Rated' MLB Megabucks (20-7 74%)
'Five-time' Las Vegas Baseball Handicapping Champion Chip Chirimbes was 1-0 in MLB action Sunday with his 'Top-Rated' Megabucks winner San Diego (+) 8-5 over Pittsburgh. Chip is now 20-7 74% with his last 27 MLB 'Top-Rated' Megabuck releases. Monday he is posting his 'Highest-Rated' Megabucks Best Bet winner between Atlanta and Philadelphia. Get this 'Top-Rated' winner for only $39!
1 pick (1 MLB)
Rickenbach 10* MLB *3 FOR 1* Special EARLY Monday *100% PERFECT MLB!*
Price: $35.00
The Big Game Hunter, Scott "The Bulldog" Rickenbach, is ON FIRE in MLB! He WON his most recent MLB free pick and has won 4 STRAIGHT premium picks in MLB! Rickenbach is now 11-4 (73%) his last 15 MLB Top Plays! As for long-term he is a HUGE 36-20 +$17,660 with MLB Top Plays dating back to Oct 21st - a span of exactly 7 MONTHS! His 10* MLB *3 FOR 1* Special EARLY Monday includes ALL 3 plays going in the EARLIEST games @ 7 ET! That is 4 PT for those of you BANGING THE BOOKS in Vegas where The Bulldog resides! Join him and CA$H WITH HIM with not 1 not 2 but 3 MASSIVE MLB picks! This includes COLOSSAL 10* Top Play! 100%!
3 picks (3 MLB)